SHOP BY AGE
Click on filter below to shop by age of your child. We don't have a size chart since all is made TRUE TO SIZE.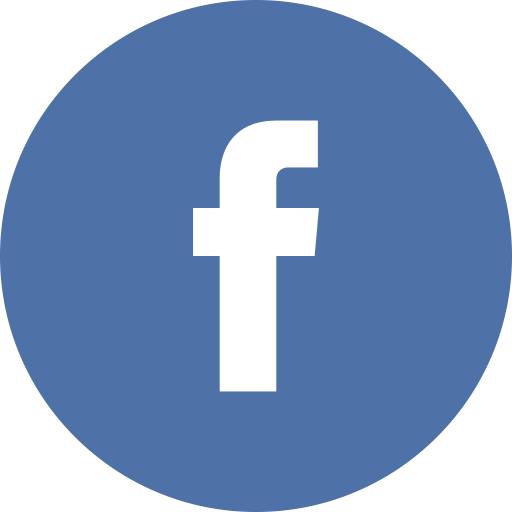 Like us on Facebook so we can keep you up to date on the newest styles, promotions, and giveaways.
Unbeatable Refund Policy
Return your items up until the day of your event - no catch!
JUNIORKIDS LAVAL
Méga Centre Notre-Dame
2238 Rue Desserte Ouest
Laval (QC) H7X 4G8
(450) 969-0505